Posted by Eciggity on Dec 31, 2018
Whenever you start something new, those first few steps into the unknown can be daunting. No matter what you do, everyone starts off a beginner, and vaping is no different. Even the most confident and senior vapers started their journey as newbies experimenting with their e-cigarettes to see what was best for them.
Geek Vape Flint Kit $29.99
Here are a couple of tips and starter kits to help you through the first few steps to start vaping with confidence:

If you want to vape, then it's probably a good idea to also decide whether you're also ready to quit cigarettes. While there are plenty of people who do both, you'll have a higher chance of success with vaping if you quit cigarettes and just stick to one.

When choosing the type of e-cigarette that's best for you, you want to think about what is important for you. Size, portability, weight, etc. For beginners we suggest starting off with something portable, easy to use, and convenient, like the Digiflavor UPEN Vape Kit ($19.99).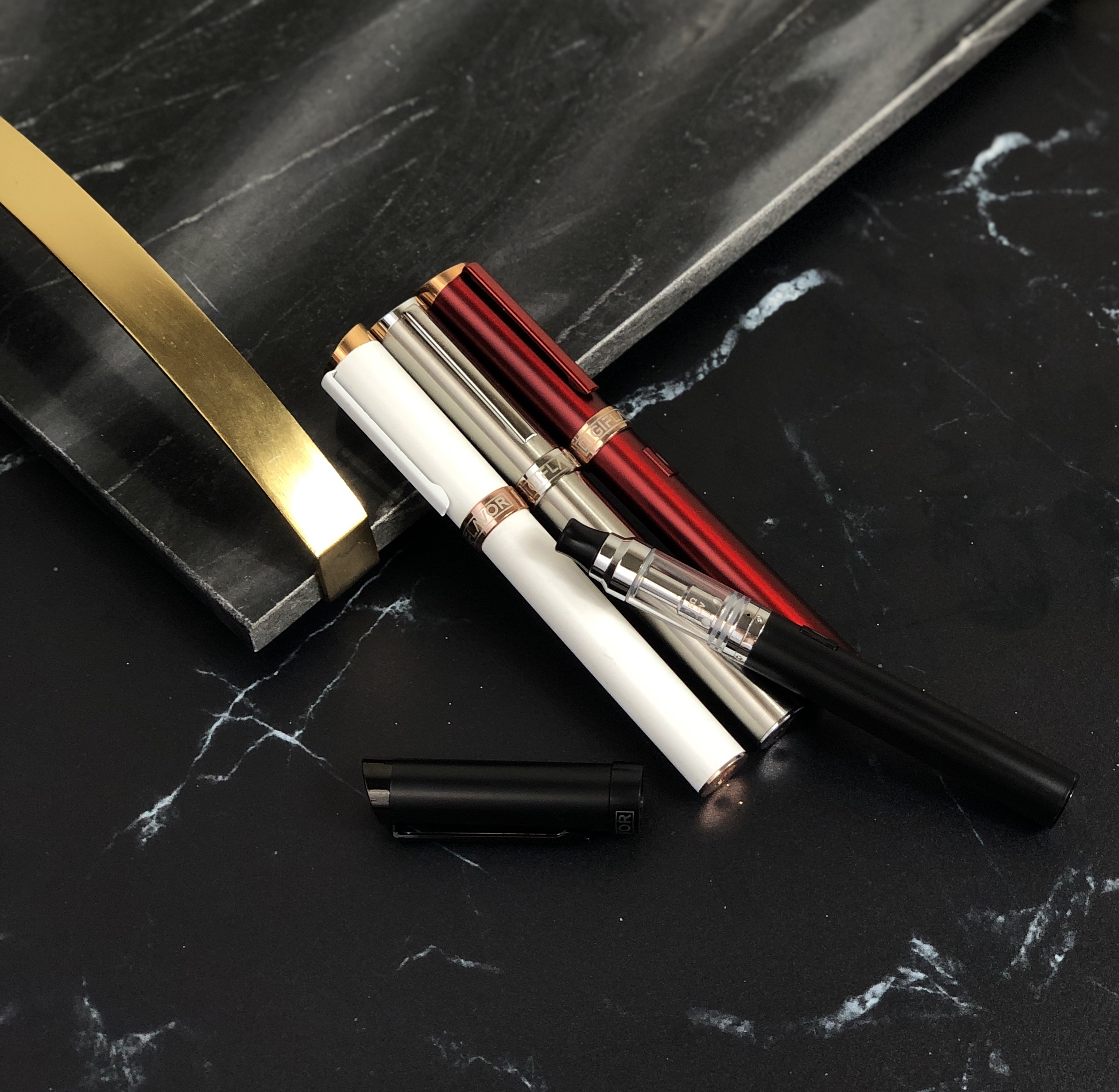 The right amount of nicotine varies based on a variety of factors. A good guide is how heavy of a smoker you were. Typically, e-juice comes in five different levels (3, 6, 12, 18, and 24mg). For the pod devices, you also have the option of choosing Nicotine Salt, which provides a faster satisfaction. Nic Salt usually comes in 20mg-60mg. There are also e-juices out there with zero nicotine.
Check out some great options for beginner kits:
Suorin Drop Starter Kit $24.99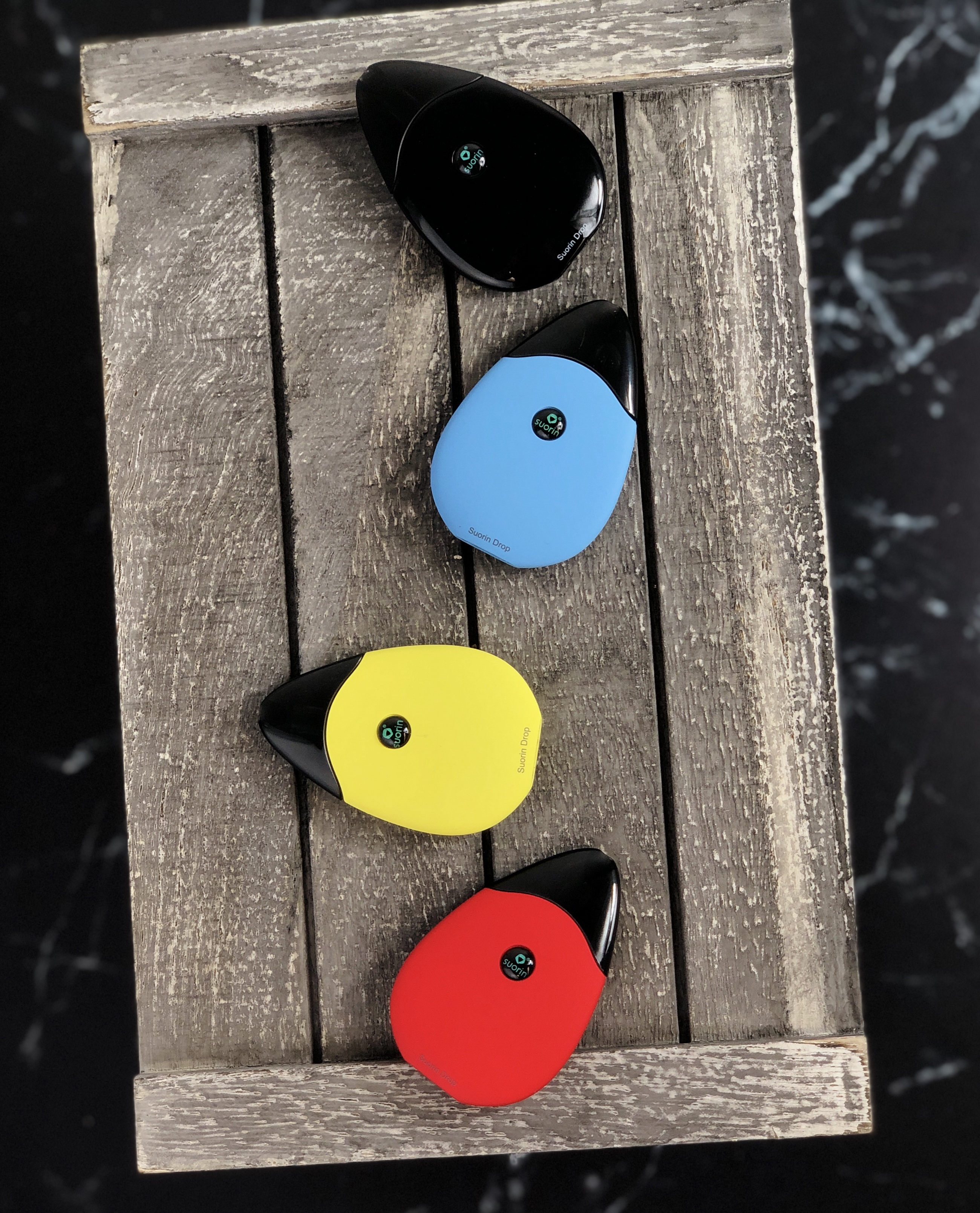 Suorin Air Starter Kit $19.99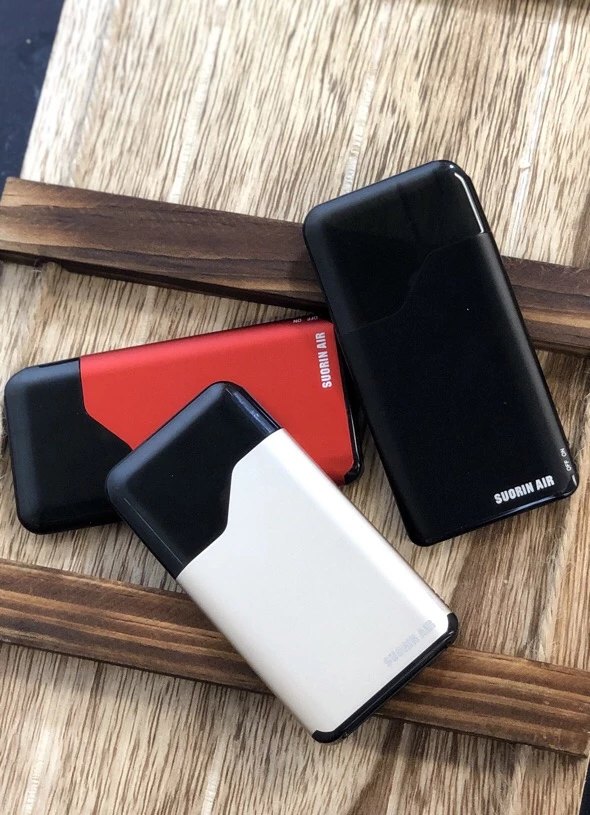 Mi- Pod by Smoking Vapor $37.99-$43.99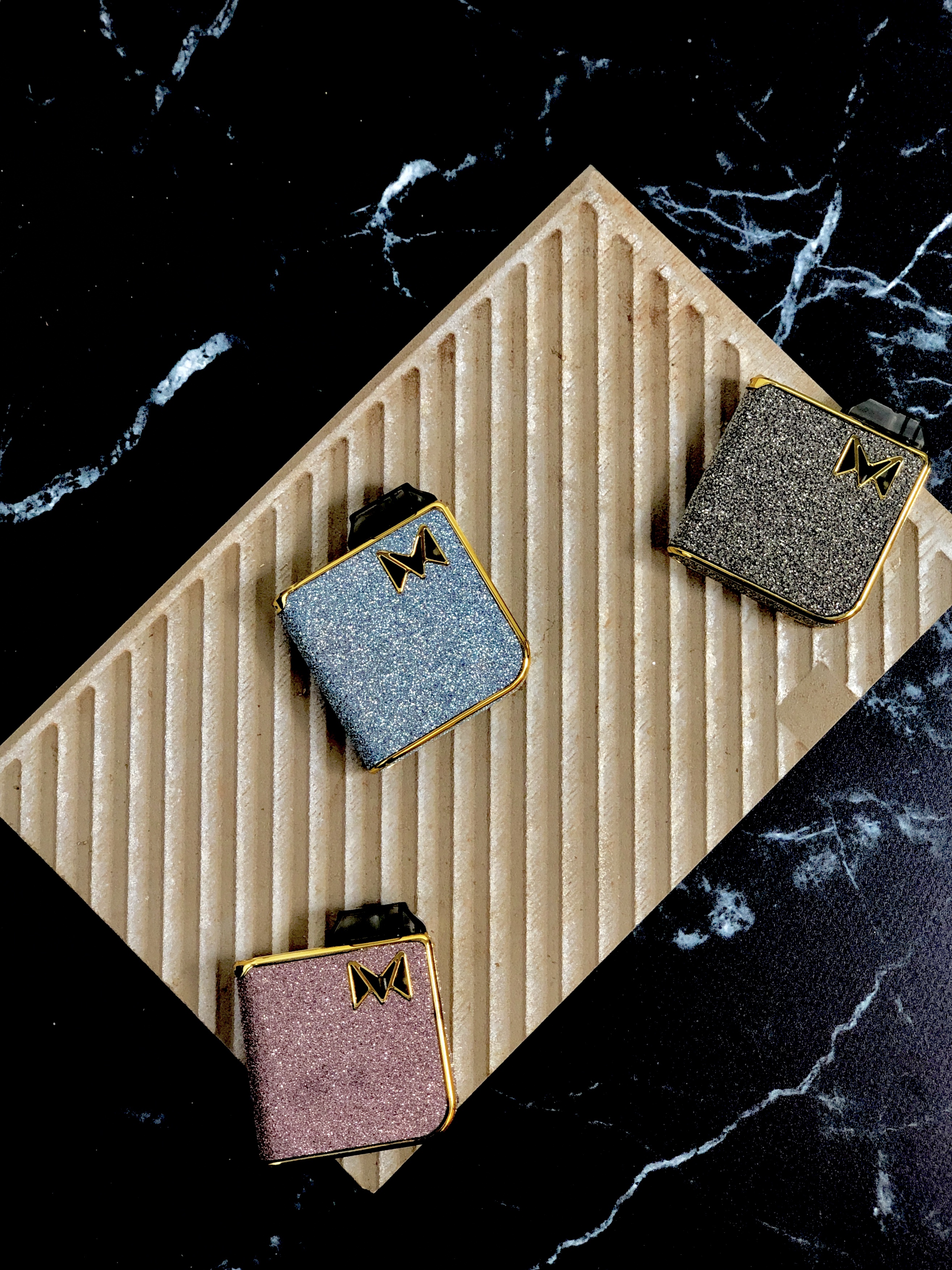 Suorin Vagon Starter Kit $24.99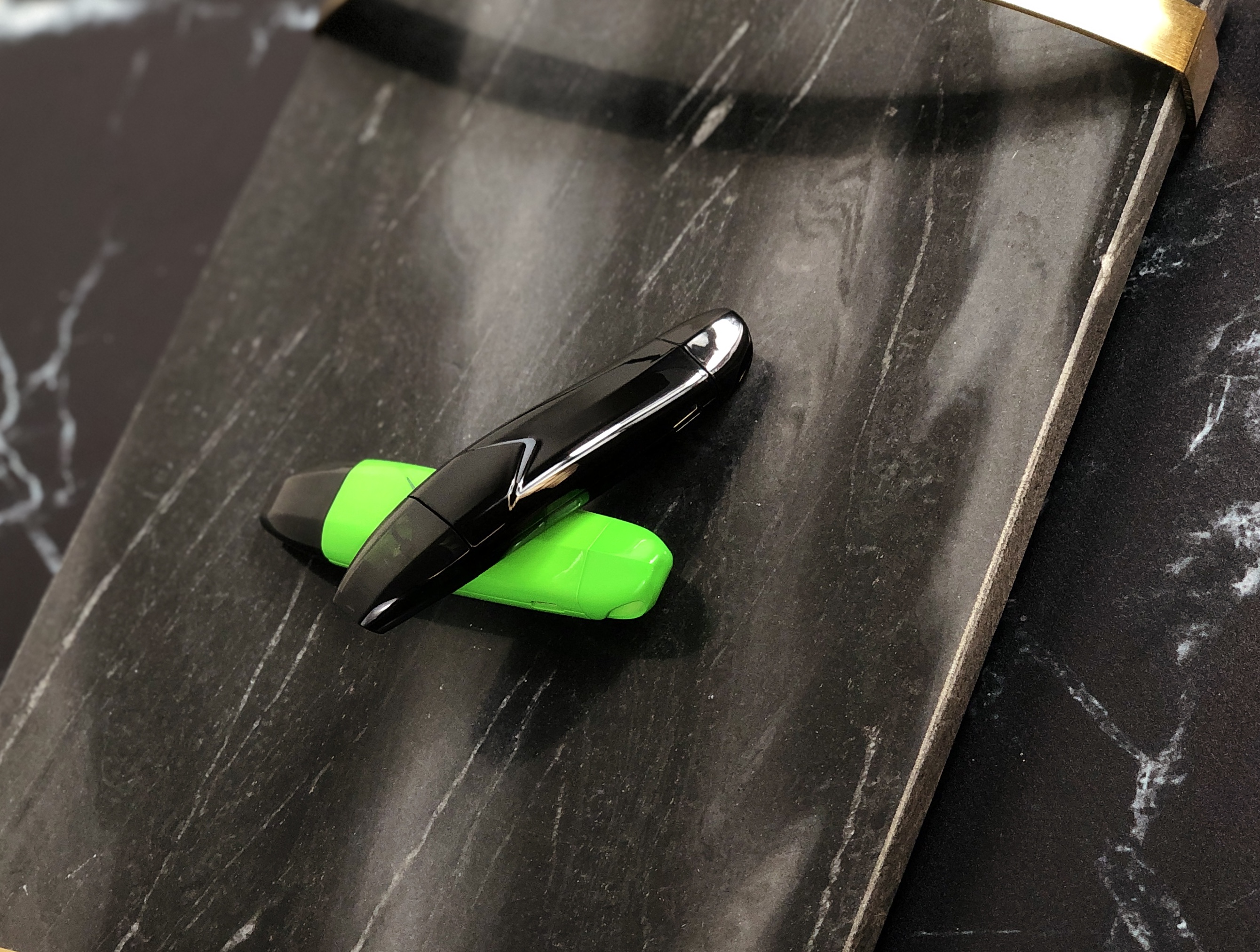 Vaporesso Nexus AIO Kit $19.99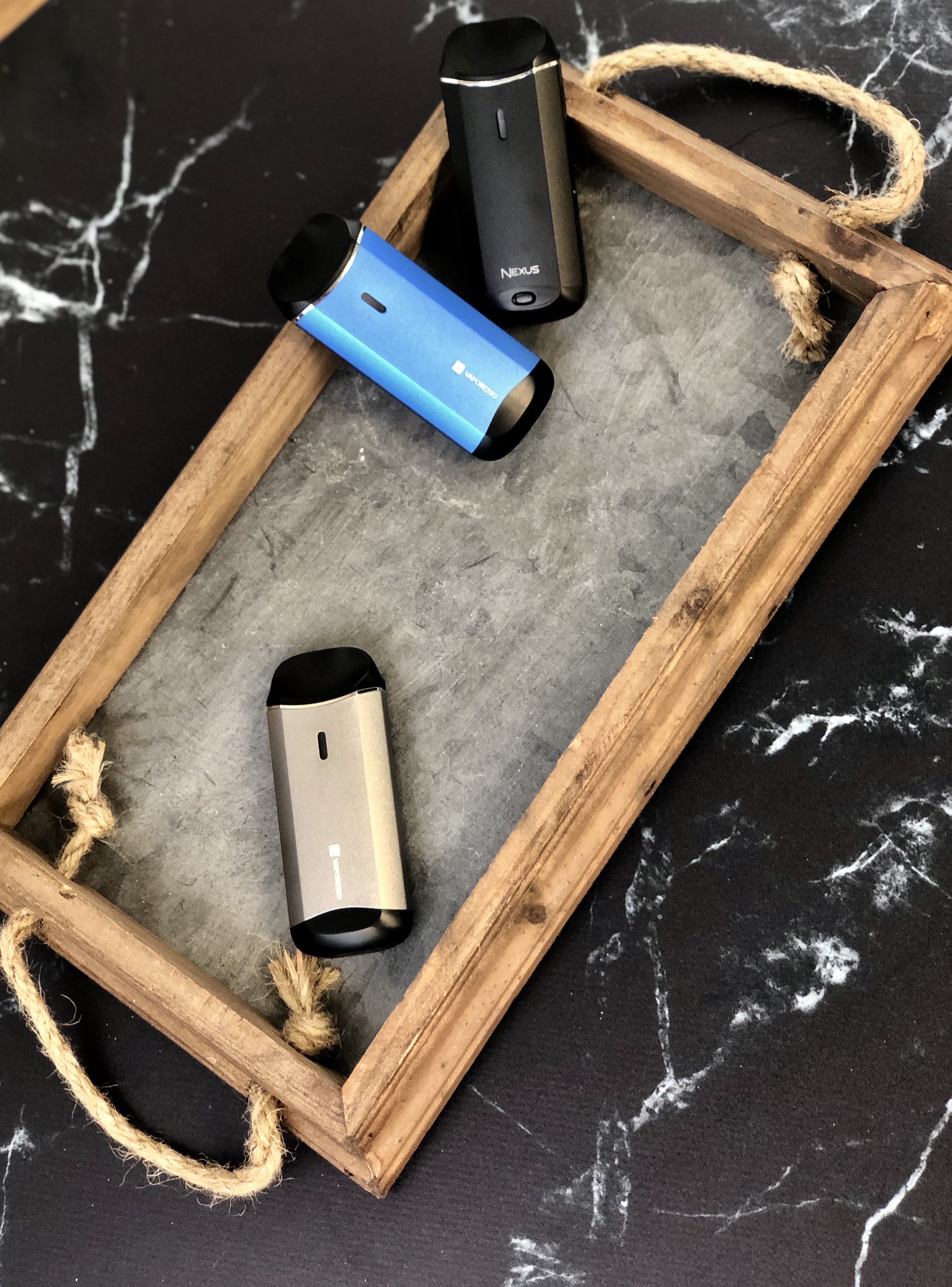 iJoy Diamond VPC Kit $44.99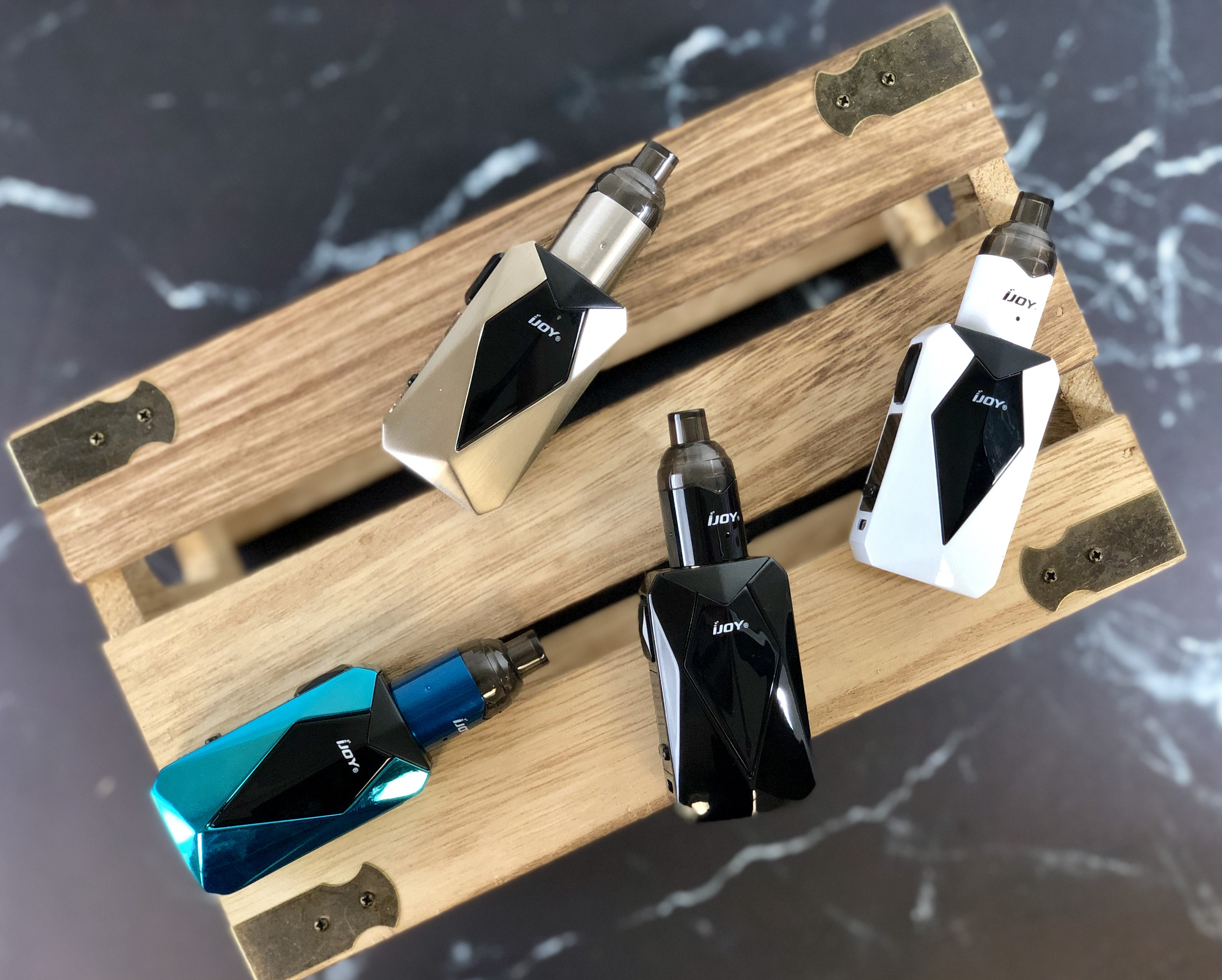 Aspire Spryte Kit $27.99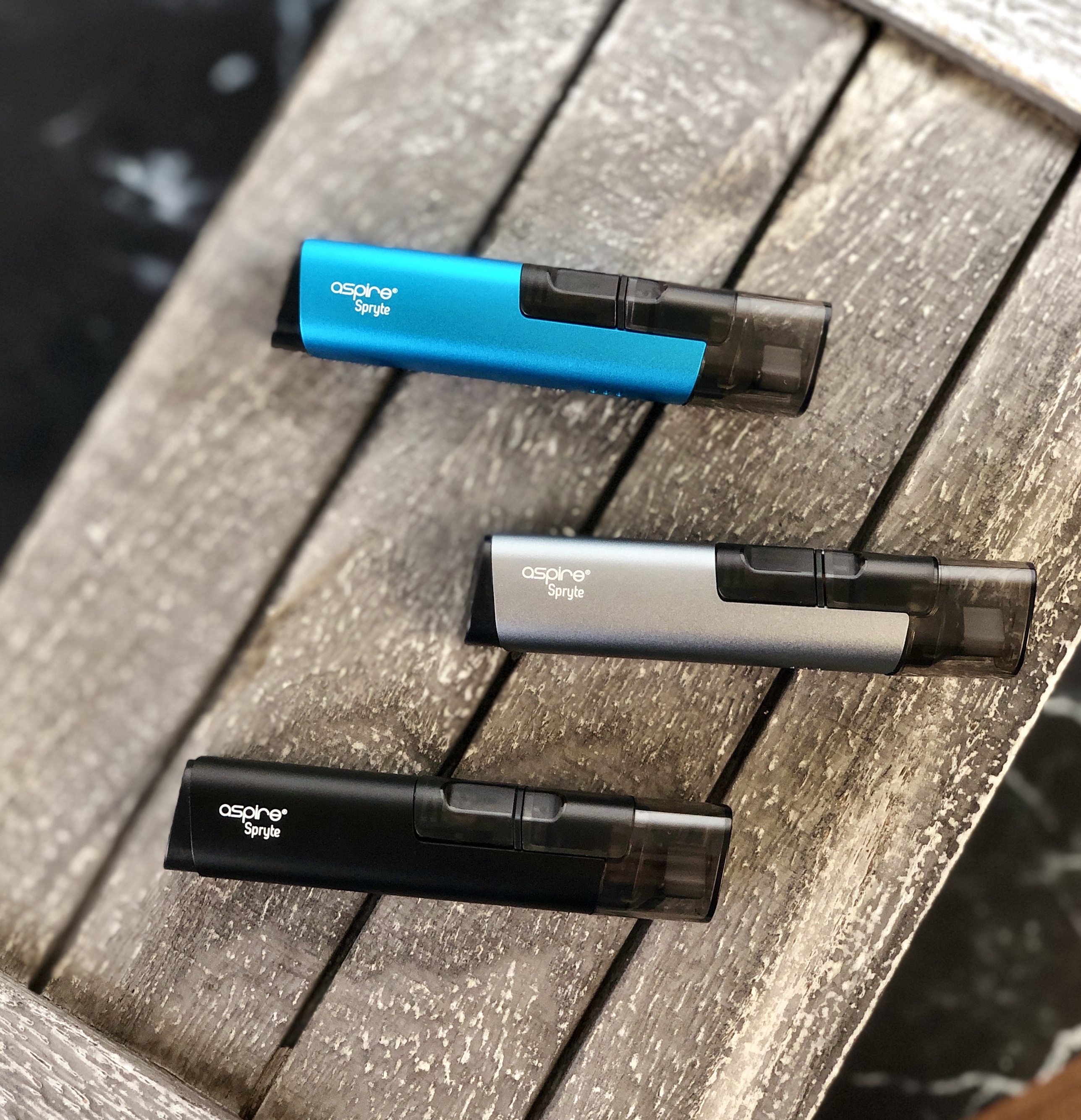 Aspire Nautilus AIO Kit $27.99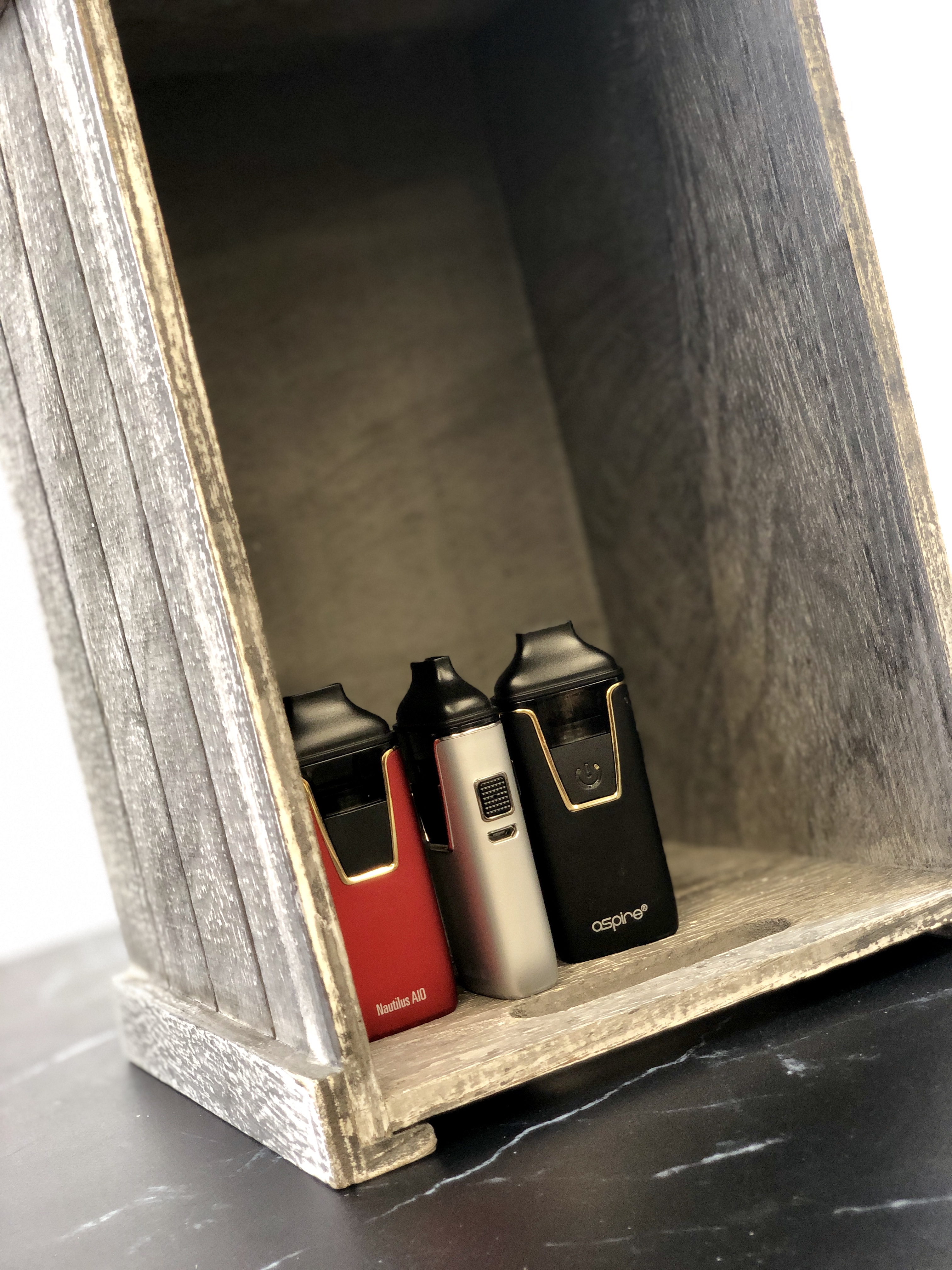 SMOK Novo Starter Kit $18.99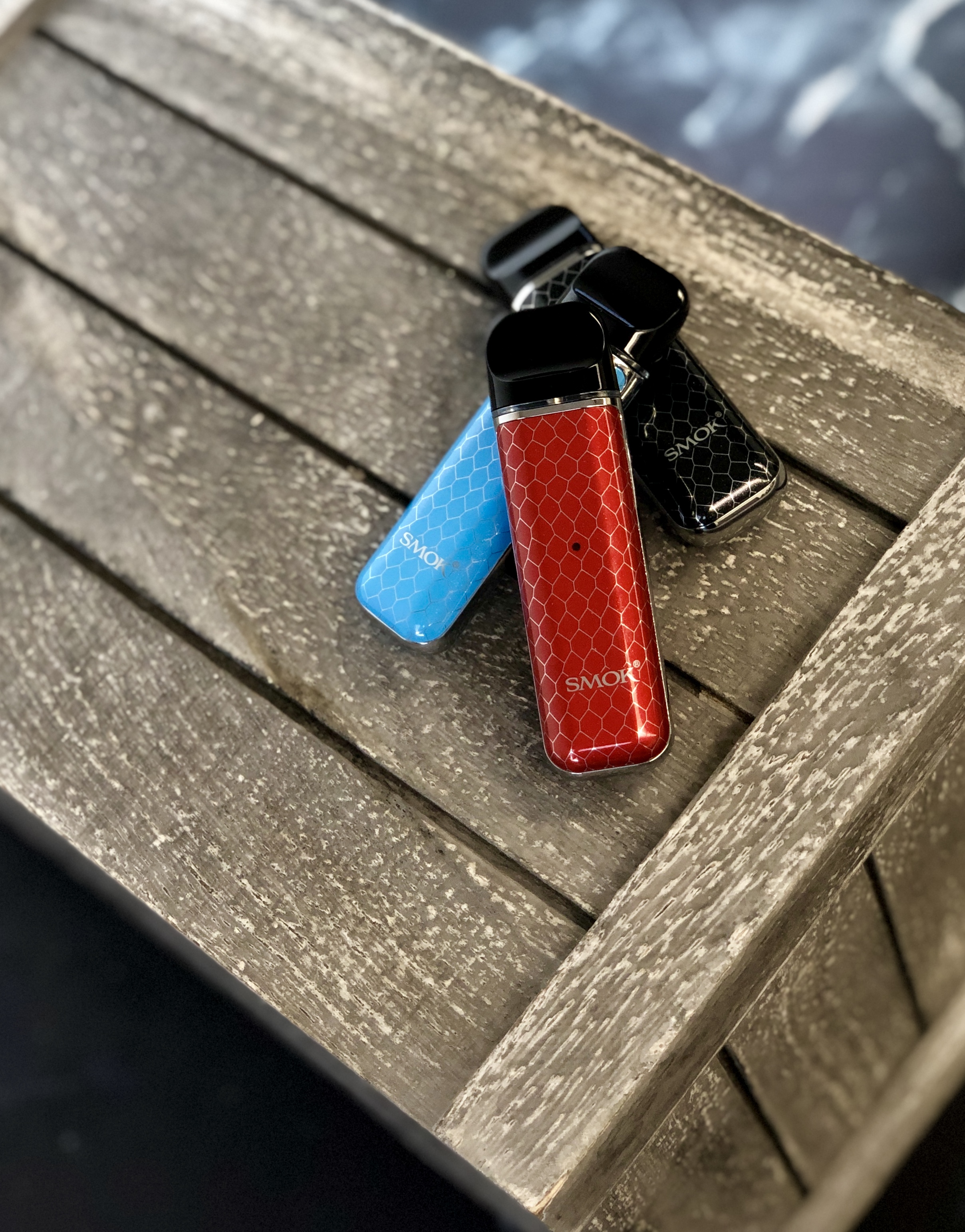 Lost Vape Orion Q 17 W Pod System $31.99
*Pod sold separately